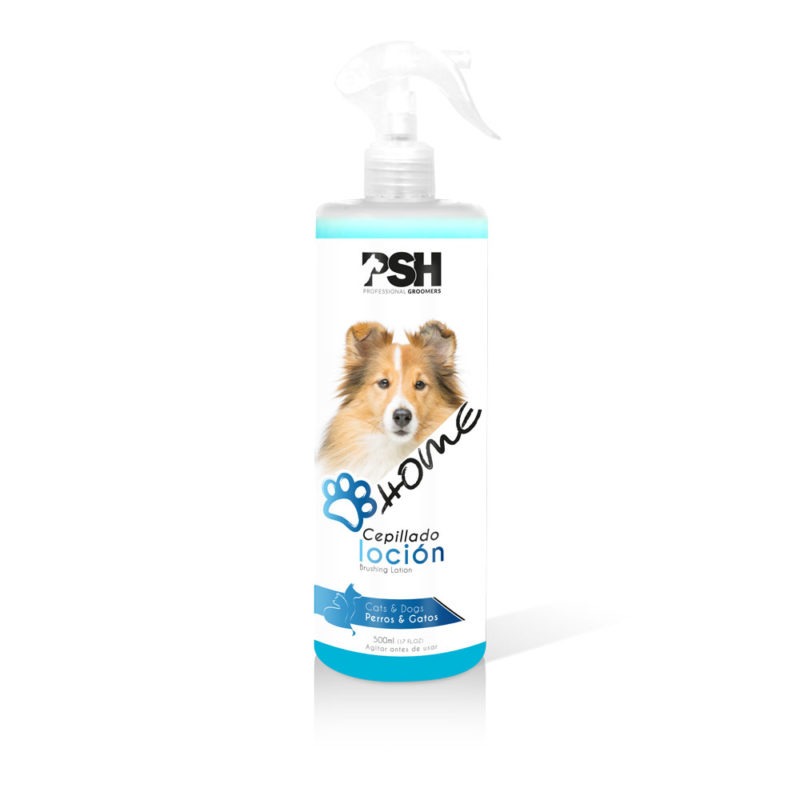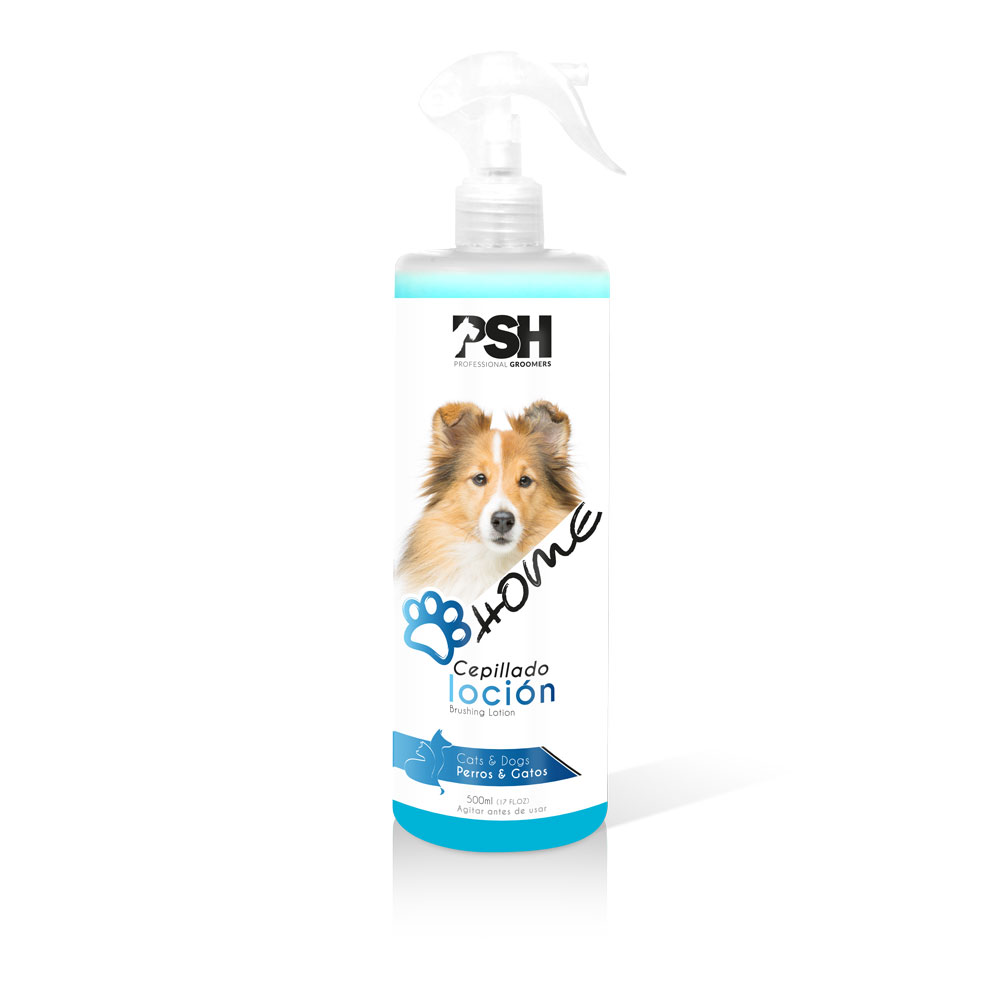 PSH Home
PSH Home brushing lotion – 500ml
PSH Home brushing lotion is applied directly to damp or dry, dehydrated hair. Its two-phase composition acts on the cuticle and the cortex of the hair simultaneously.
It should be noted that the PSH lotion improves the work of the hairstyle. Being able to completely eliminate the annoying knots and the almost frequent tangles that, in general, are difficult to control.
It is especially indicated in breeds with a medium, long or dense coat, with frequent brushing, facilitating the elimination of knots and tangles. Apply generously to a dry or damp coat, not excessively wet, before brushing the coat.
PSH Home products are specially prepared for direct application.
PH: 7.0
13,60€ VAT included
Agotado
Aqua
Cyclomethicone
Polyquaternium-39
Peg-40 Hydrogenated Castor Oil
Trideceth-9
Propylene Glycol
Hydrolyzed Keratin
Parfum
Methylisothiazolinone
Phenoxyethanol -C.I.42051
Citric Acid
Alpha
Amylcinnamic Alcohol
2-(4-Tert-Butylbenzyl) Propionaldehyde
Alpha-Hexylcinnamaldehyde
Benzyl Salicylate