Kosmetikane is made up of a young team of professional dog groomers and dog lovers. Our goal is to offer the best products on the market for bathing and caring for the skin and hair of the dog. Willing to listen and advise our clients from the experience and knowledge of the product.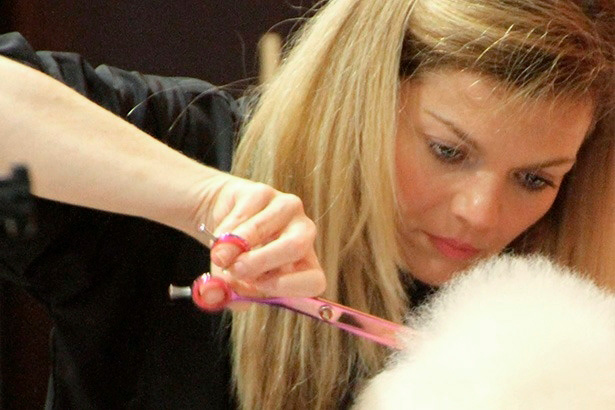 Raquel Tenorio
Distributor
Dog groomer by profession and a lover of cosmetics in particular. It will solve your doubts about the products and their use, and will help you choose the right item for each occasion so that you achieve the result you are looking for.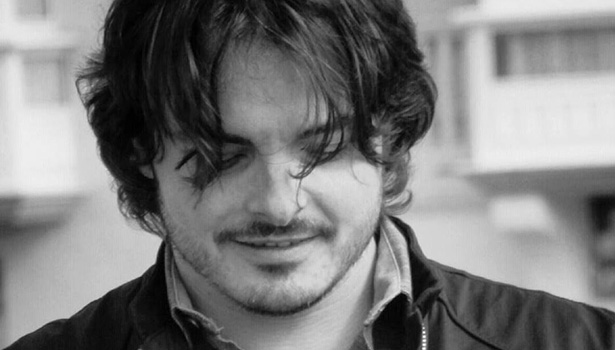 Ángel Martín
Operations & Marketing
He has been working in the ecommerce sector for more than ten years and is responsible for ensuring that everything works like clockwork on the Kosmetikane website. Your pet likes a spreadsheet more than a good treat.