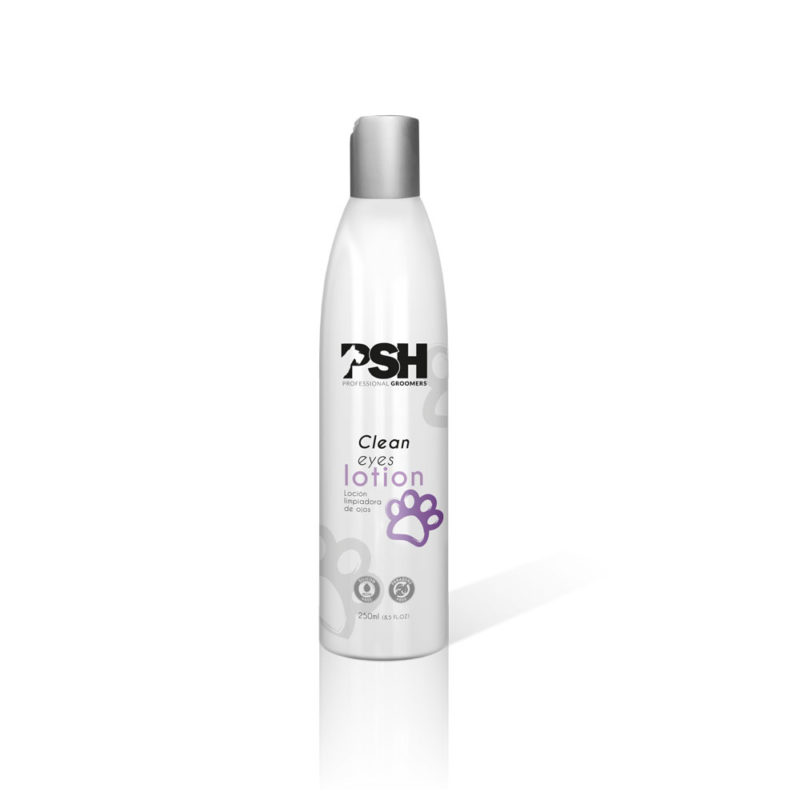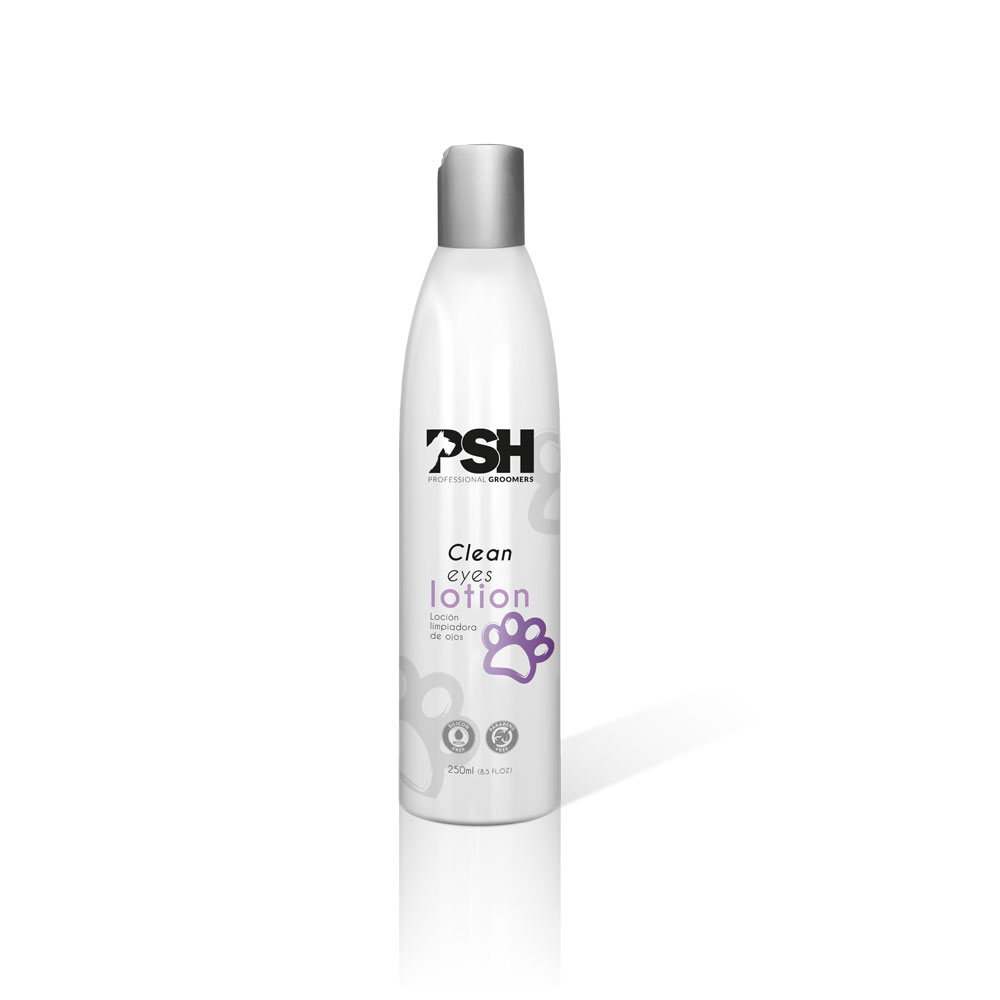 PSH Cosmetics
PSH clean eyes lotion – 250ml
This PSH lotion for eye hygiene has been specifically formulated to disinfect and clean the eye, as well as to avoid and prevent the appearance of stains caused by oxidation.
The natural extracts of its composition, among which we can highlight thyme, chamomile and rosemary, help to disinfect the area, exerting a disinfecting and relaxing effect.
With its daily use we will be able to make the unsightly stains that are common in the tear of many dogs disappear, keeping them with a lively and clean look.
Producto descatalogado
Foeniculum Vulgare (Fennerl) Fruit Extract
Humulus Lupulus (Hops)Extract
Melissa
Officinalis Leaf Extract
Viscum Album (Mistletoe) Leaf Extract
Chamomilla Recutita (Matraicaria) Flower Extract
Achillea Millefolium Extract